Welcome to the BIGLOO
"Inspired by the "CHANGING PLACES" concept, but tailored to be easily portable and relocatable, BIGLOO is a BIG fully equipped, accessible (disabled) mobile toilet and changing facility. It is ideal for when a higher specification (quality equipment being used throughout), accessible toilet is required. Giving a roomy area where there is extra space for a helper or attendant if needed, for short or long-term hire, that can actually cater for a much wider range of people, regardless of their disability or access needs. BIGLOO is also available to purchase.
Contact Us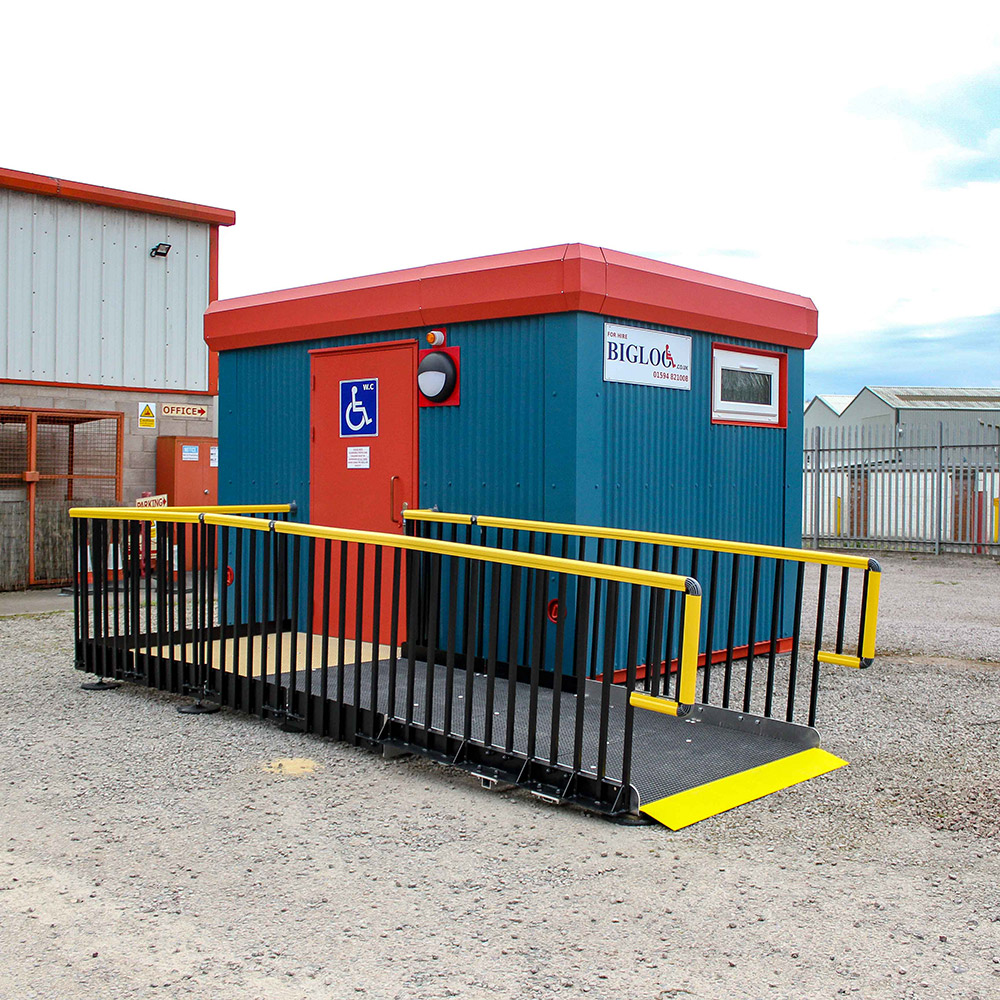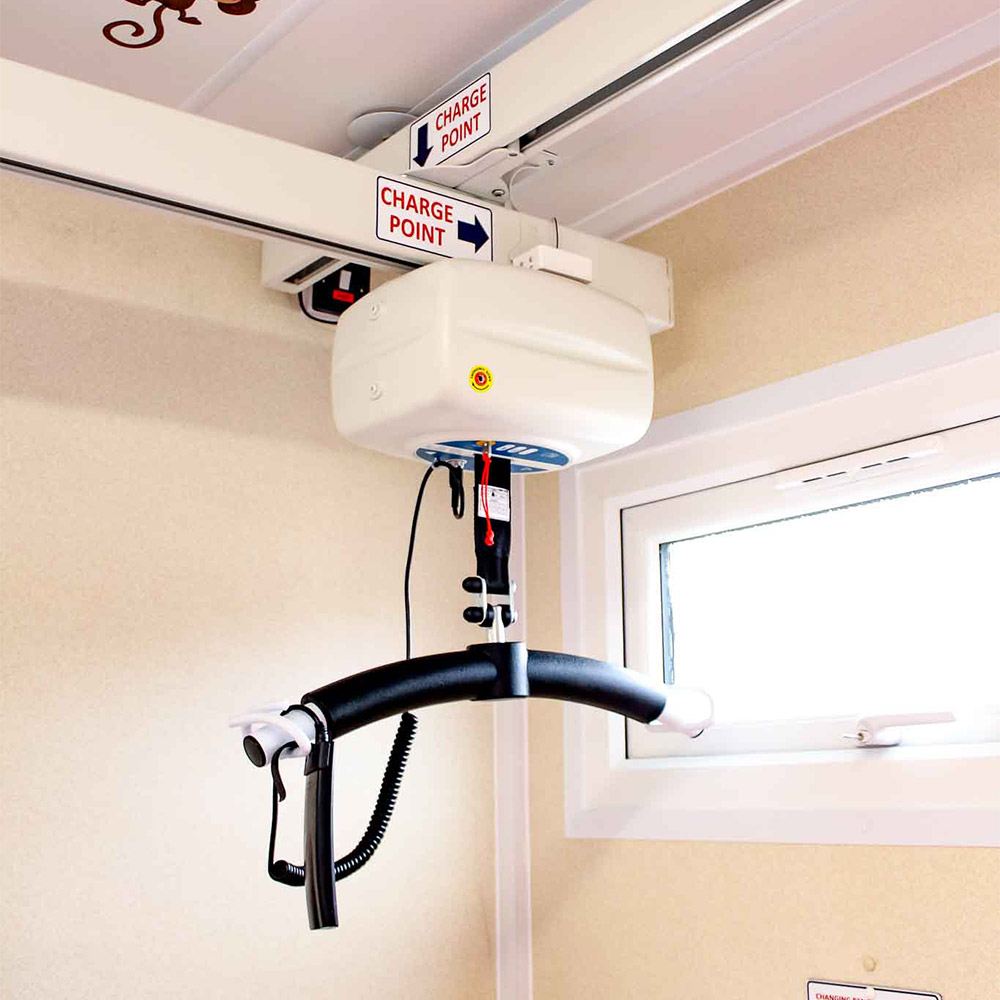 Ceiling Hoist
Mounted to a H frame (XY) ceiling track covering the complete BIGLOO. Installed at the necessary minimum internal ceiling height of 2.4m for safe and comfortable transfer for people with disabilities. As per the manufacturers instruction.
Peninsular Toilet
The peninsular toilet has many built in bathroom safety features, such as an elevated/raised toilet seat, grab bars and safety rails and is positioned to be accessible from either side as intended, not placed close to a wall restricting disabled access.
Want to know more about our
BIGLOO
?
BIGLOO, which is a wheel chair accessible hygienic portable toilet, has been specifically designed for the luxury mobile hire market (although also available to fully comply with the Changing Places specification for purchase) and is suitable for short or long term rentals, including at outdoor special events, at schools, colleges, offices, weddings, festivals and exhibitions, or as a temporary replacement as public toilet facilities where a Changing Places toilet is required. Simply accessible with a RADAR key.
With a full sized hand wash basin fed by hot and cold running water for handwashing (with no water tank to run empty), not simply a tiny basin with antibacterial hand sanitizer, as seen in many stand alone portable bathroom facilities.
In fact, most places where a self-contained "Changing Places" type disabled accessible toilet with changing facilities and increased floor-space is required.
For longer periods, as a semi-permanent solution, or where a full sized Changing Places toilet cannot be delivered, BIGLOO can also be linked to an existing building. Subject to a site survey.
Another advantage of our luxury mobile toilets is that they have a flushing toilet, which do not require emptying, unlike the holding-tank fitted to chemical toilet facilities. This removes the need for frequent access by a service truck, servicing being reduced to ensuring the soap dispenser, paper towel dispensers and toilet tissue holder are full.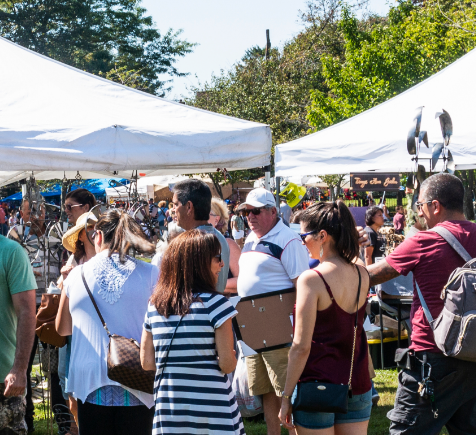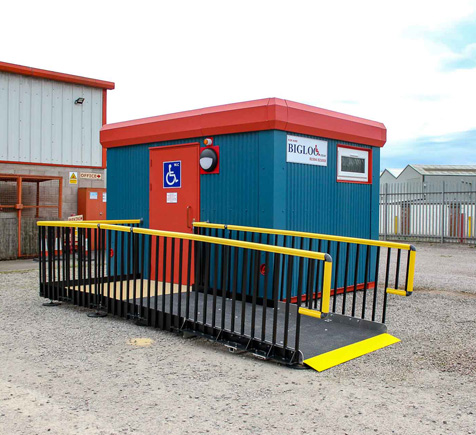 Temporary toilet facilities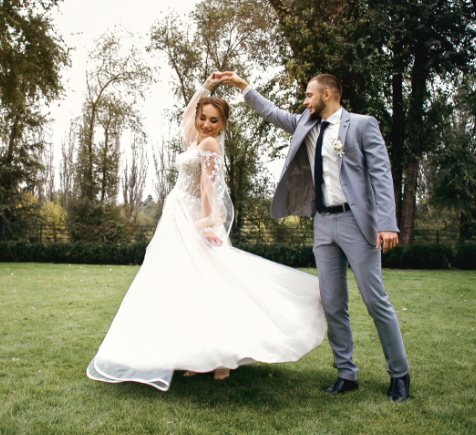 Enquire today for your upcoming event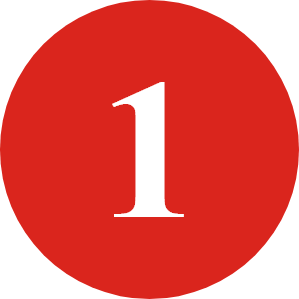 Contact & Budget
Simply complete the details on the contact us page and we will confirm availability and a budget price.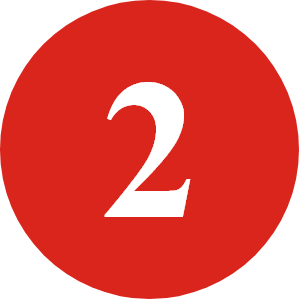 Survey & Quotation
We will survey the proposed site to firm up costings and offer any advice regarding accessibility, siting etc. Subject to location.
A full quotation and information pack will be supplied.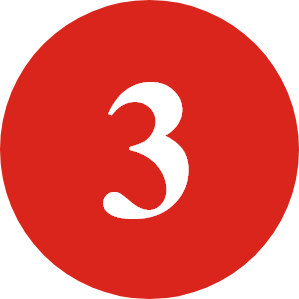 Delivery & Siting
The BIGLOO outdoor toilet will be delivered and sited by our own personnel on the agreed date.
Once the running water and other services have been connected by the customer, BIGLOO will be ready for use.